Ice hockey or Figure Skating? We've got you...
Over 20 years of expert advice on figure skates, hockey skates,
and all equipment with a wide variety of products in the shop and available to order.
Great skate shop with very helpful staff.
Very friendly and helpful staff with a lot of knowledge about skates and skating equipment.
Brought daughters skates, very knowledgeable and brilliant staff.
Well stocked skate shop, friendly service and competitive prices.
The home of skating in Shropshire
Welcome to Sliders Skate Shop Telford
Sliders Skate Shop stock a wide range of ice hockey skates, hockey accessories, and ice hockey equipment for players and goalies. We also stock figure skates, figure skating equipment, and accessories. Our knowledgeable staff are always available to offer expert help and advice on all your ice hockey, inline, and figure skating needs. We believe you will be more pleased with the range of services and stock we offer.
You'll find Sliders Skate Shop inside Telford Ice Rink
We work With some Of the Best Suppliers In the Industry
some Of the brands we stock and supply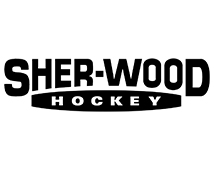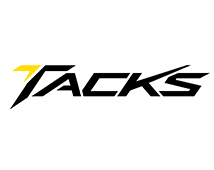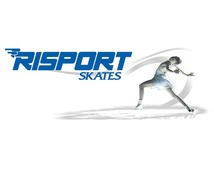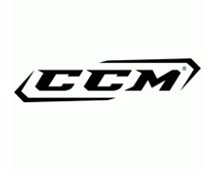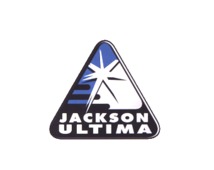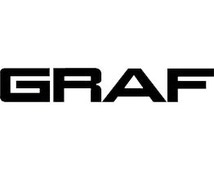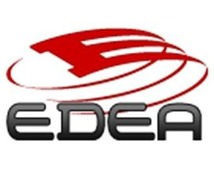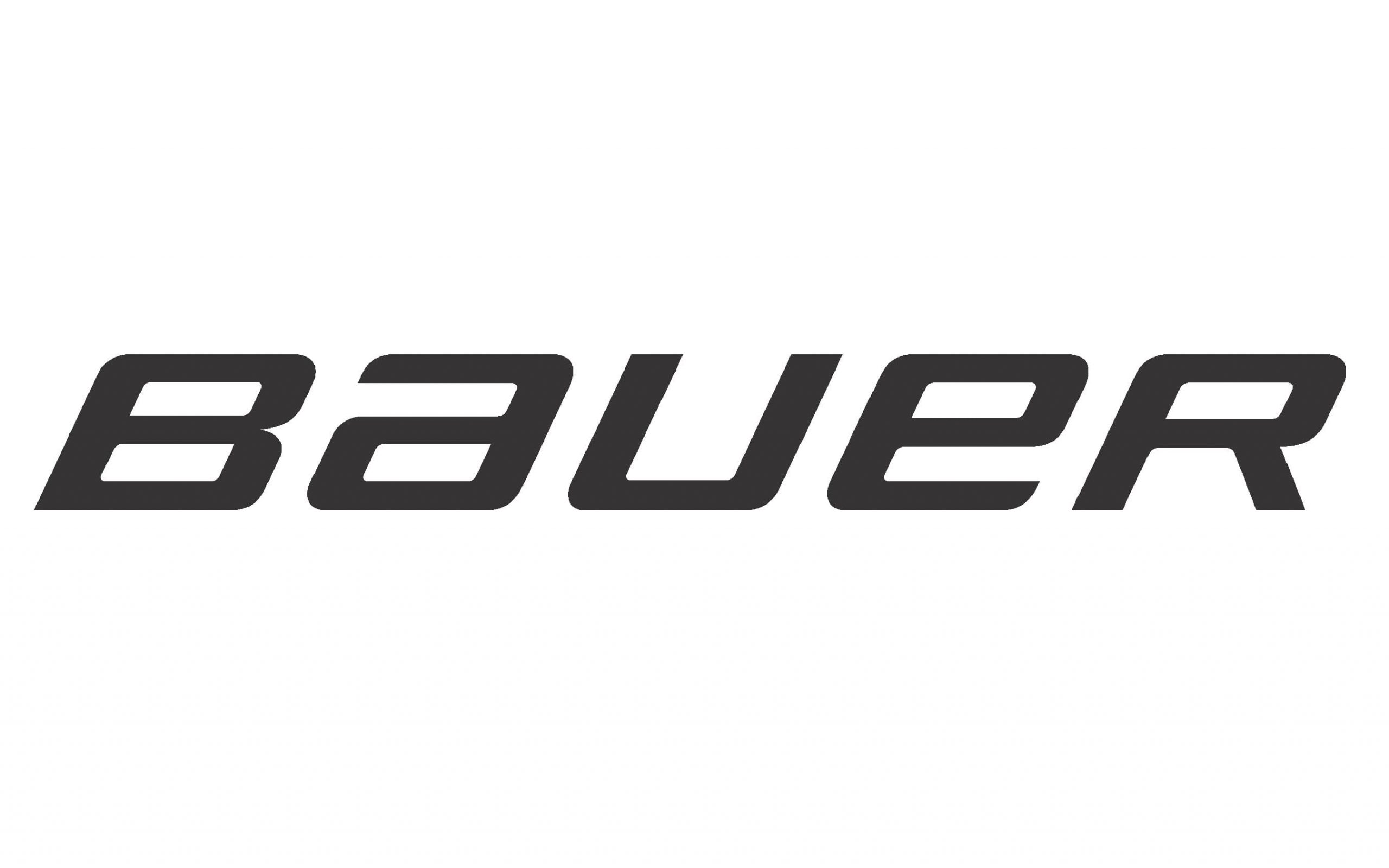 From Pucks to Pads, get your ice hockey equipment at sliders
We have a wide range of ice hockey skates & equipment for players both junior and senior as well as goaltenders.
ICE HOCKEY SKATES & SKATE REPAIRS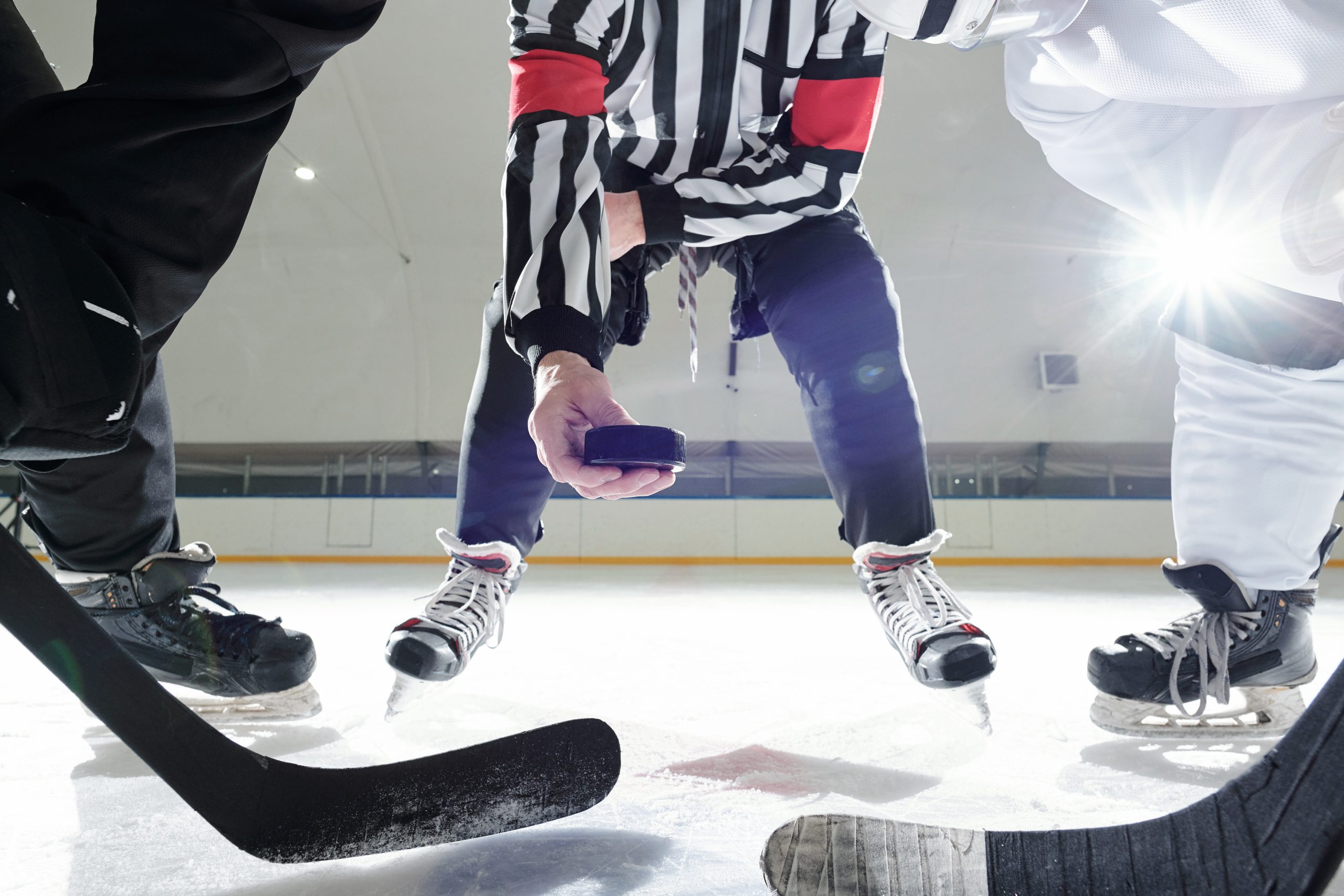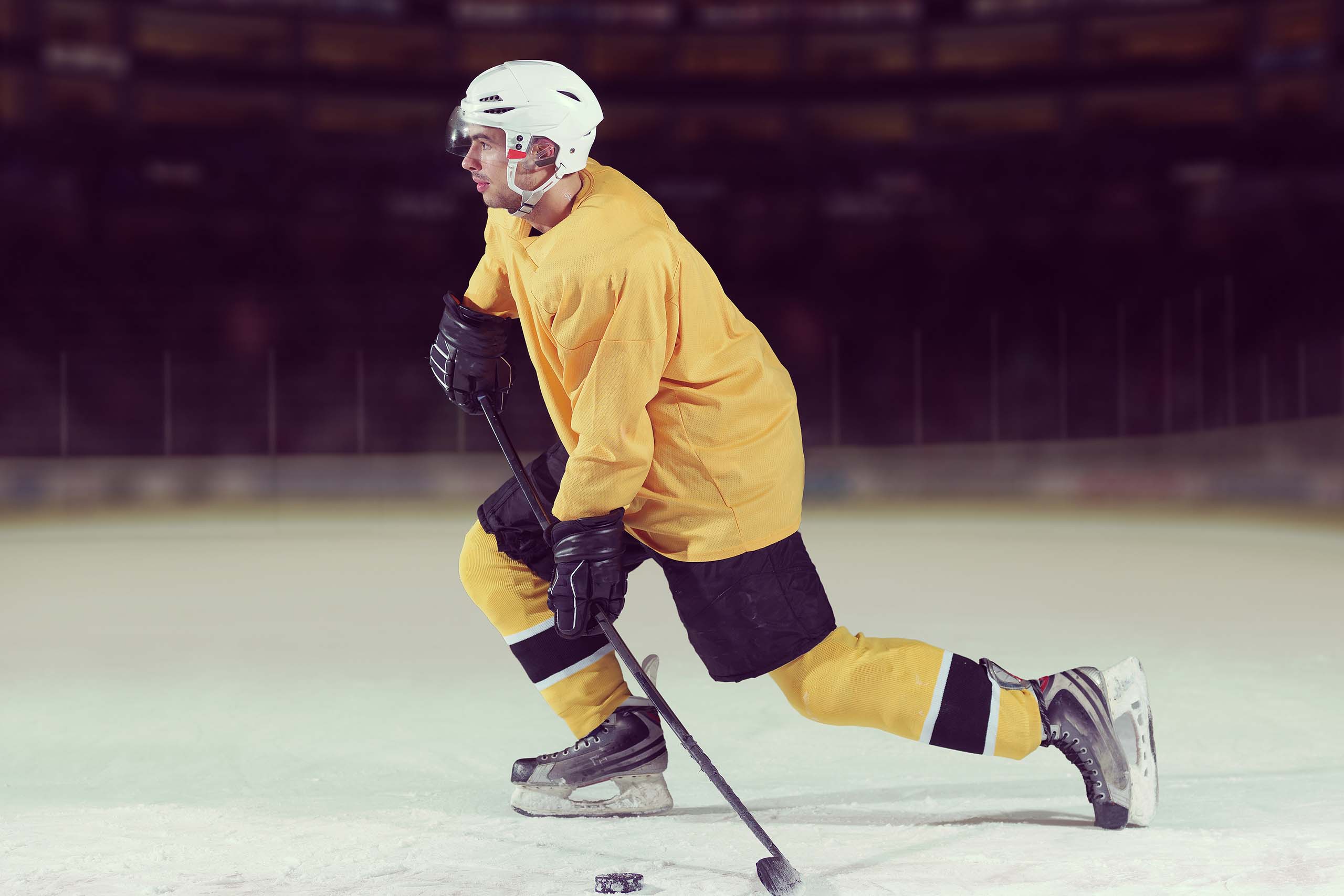 HOCKEY EQUIPMENT, STICKS, PADS, TAPES & ACCESSORIES
GOALTENDER EQUIPMENT, SKATES, PADS & STICKS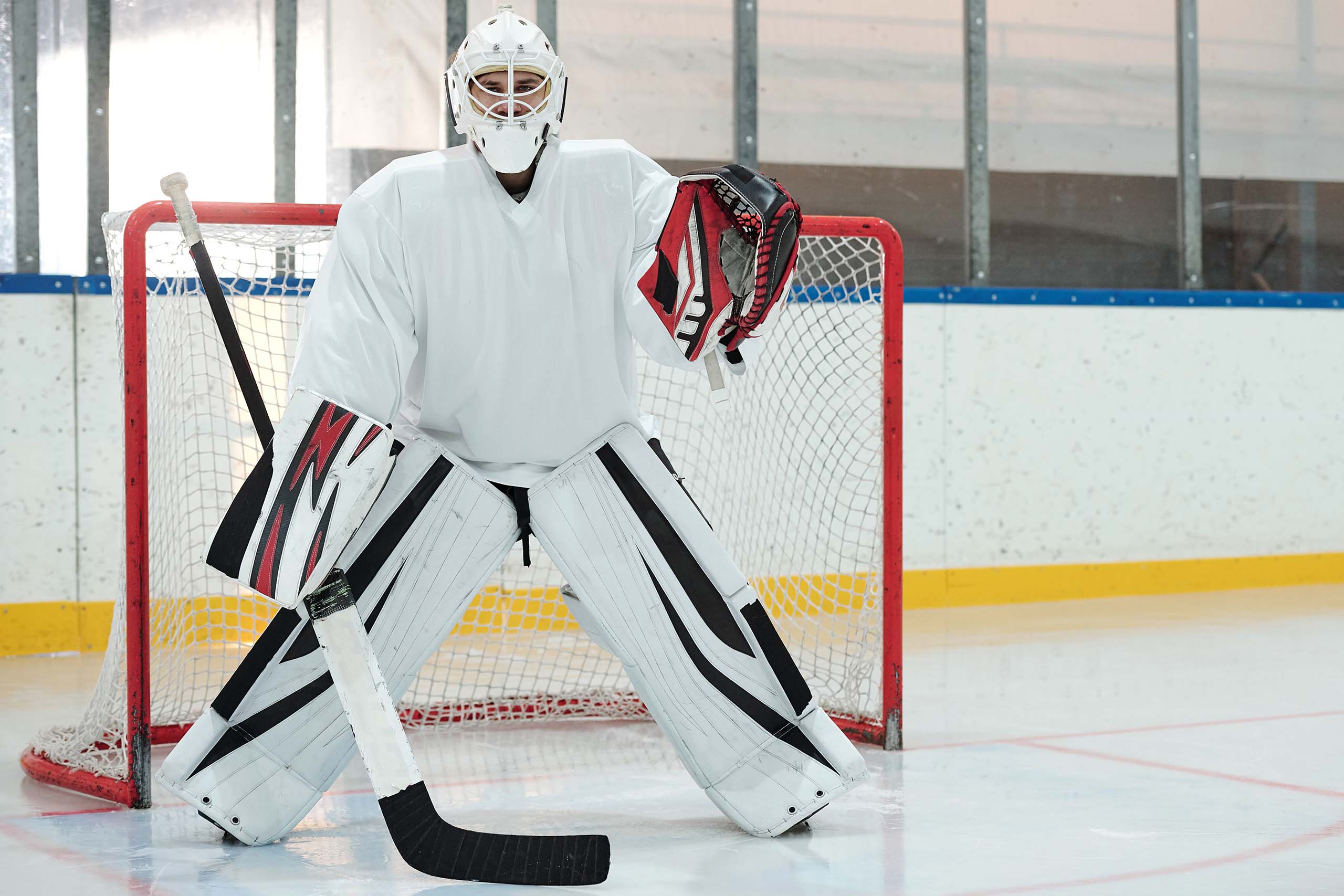 FIGURE SKATES & SKATE REPAIRS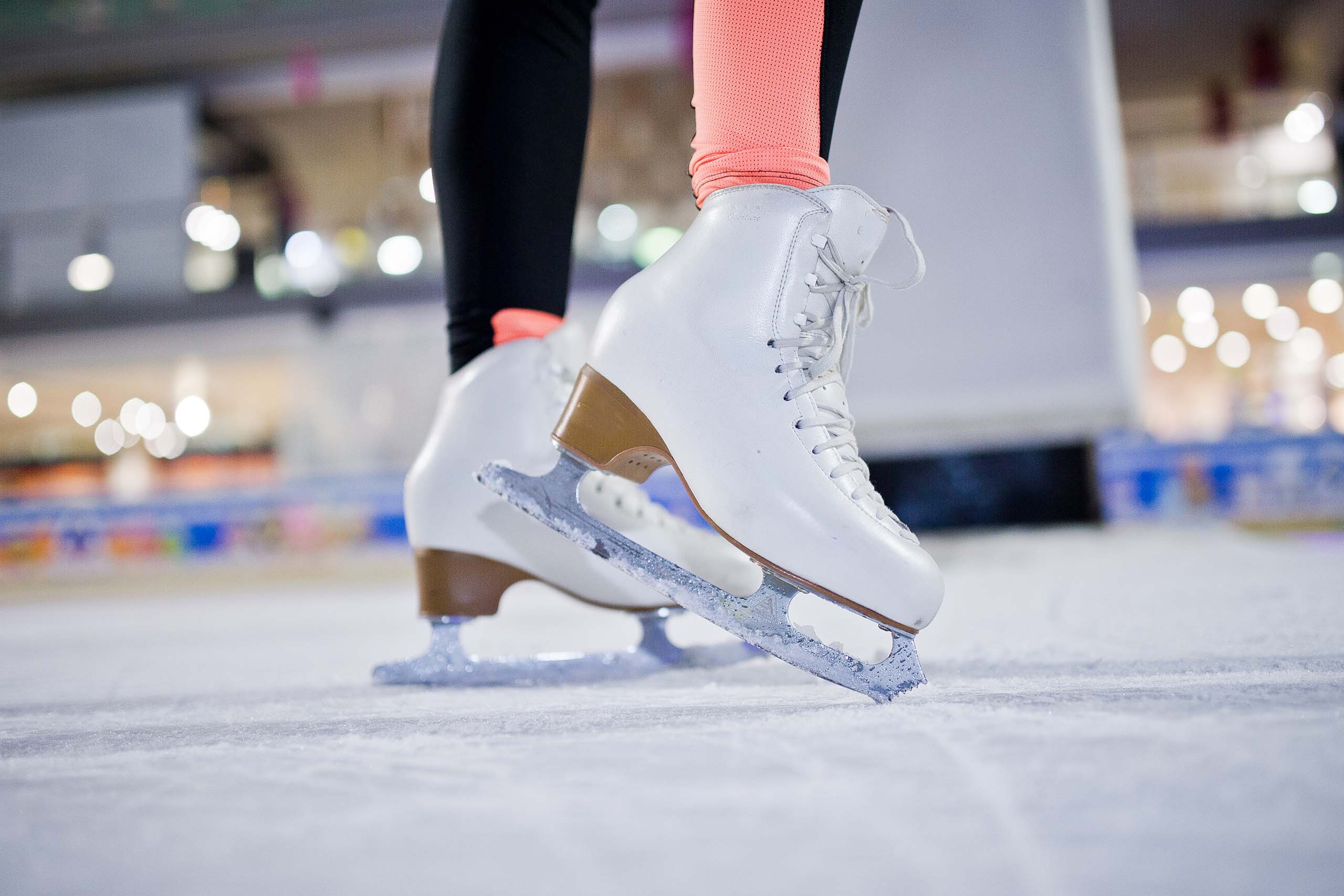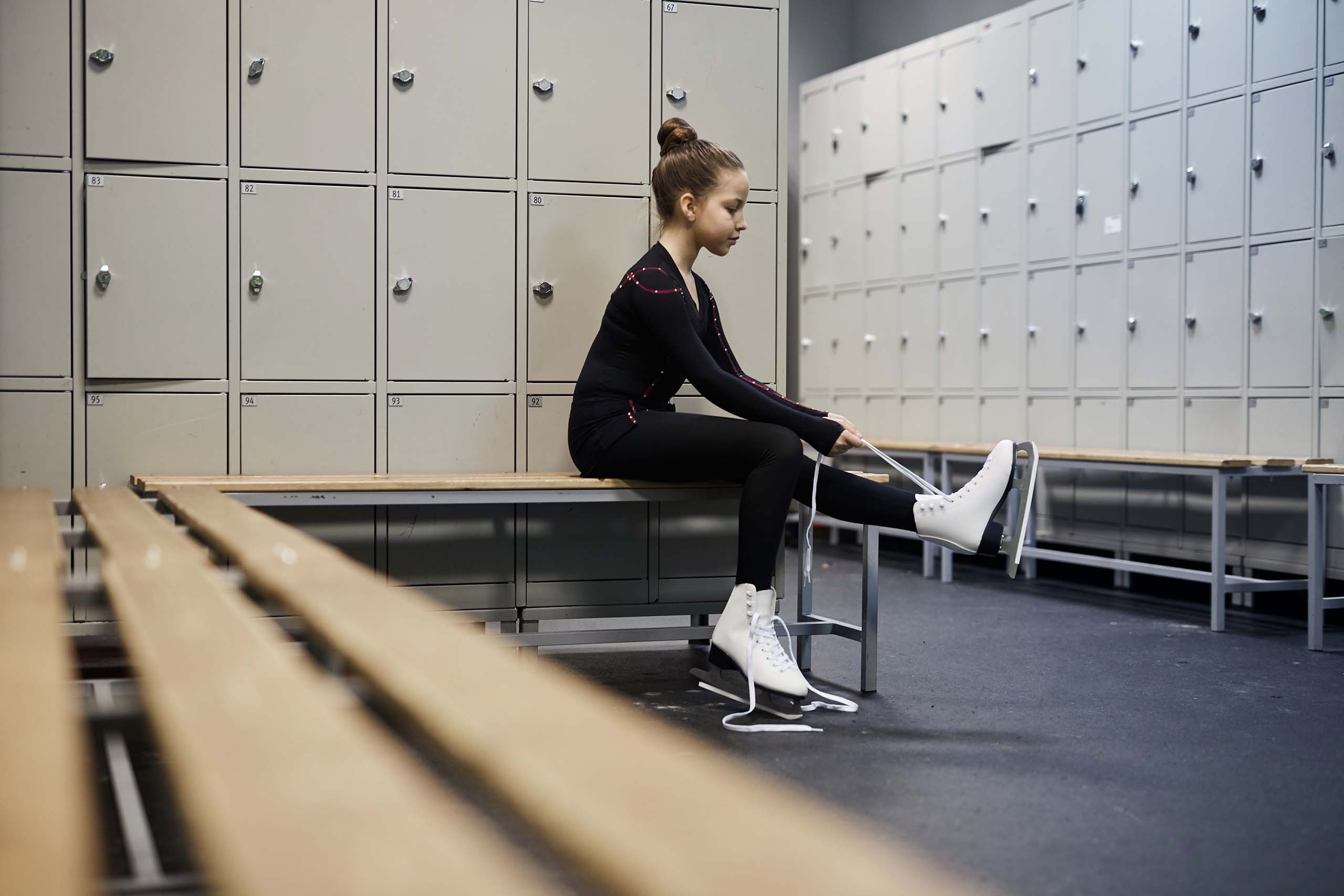 BOOT COVERS, DRESSERS, SKIRTS, LACES, BAGS, GUARDS & TIGHTS
Enjoy using Highlight box element
FIGURE SKATES & EQUIPMENT
Looking for your next pair of figure boots or just starting out? Come an check out our range of figure skates an get measured to ensure a great fit!